Please be assured that during this restrictive time of COVID-19, we are following best practices to ensure
the safety of all involved when assisting with the placement of your loved one.
Helping You Find the Ideal Place
for Your Loved One
Senior Care Facility Advisor for Memory Placement, Assisted, Alzheimer's & Long-Term Needs
As premier senior care and assisted living advisors, Senior Class Care provides customized advice on senior care and senior living placement, including: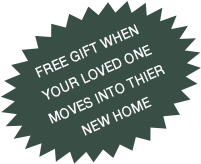 assisted living
snowbird rentals/stays
senior apartments
hospice
home care
rehab
respite home health care
nurisng homes
independent to continuing care
memory care
adult day care
NEW – Short-Term Stays & Rentals
Interested in staying at a fully-furnished senior facility? Short-term stays and rentals can be the perfect solution for snowbirds and others wanting an extended stay away from home, especially during the winter.  Instead of renting a house, a senior apartment or assisted living facility may be the smart choice for those wanting food preparation and other benefits without the high cost of a home rental.
Contact Us Today
Let Us Put Our Years of Experience Working With Senior Care and Assisted Living Facilities to Work for You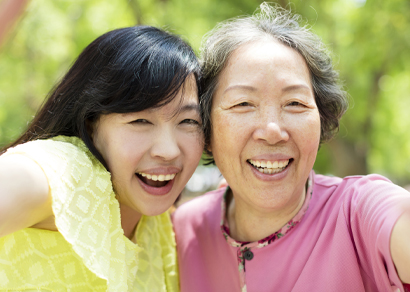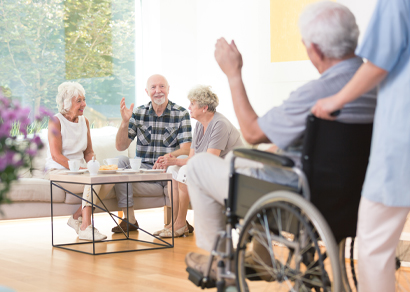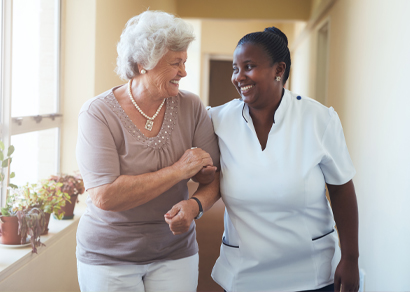 Help Us Understand Your Loved One's Needs
Finding the Right Care Facility
Providing You With the Information You Need to Make the Right Decision for Your Loved One
With over 25 years of experience in the healthcare field as an owner of nursing facilities, I understand the importance of finding the right home for your loved one.
Senior Class Care Placement Assistance helps families find the best care options for seniors based upon their needs and lifestyle preferences.
We work with a network of facilities across the United States that specialize in providing a wide variety of care options.
Call Me – Together we can find the right choice for your family member.